The winners for the James Patterson promotion prize pack are:
& I Heart Book Gossip.
The winner for the Zee Avi debut album is:
Ginny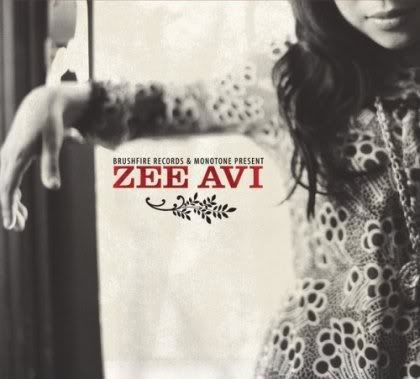 Thanks for participating in the giveaways! 
**Jewel, I have no email from you, so please email me at infinitemusic19 at gmail dot com with your mailing address!